Strong advertising sales at its cable TV division helped 21st Century Fox deliver stronger than expected quarterly profits.
For the three months to the end of June, Fox reported a net income of $567m (£426m), up from $87m in the same quarter of 2015.
A one-off tax benefit of $60m lifted that result.
Sales at its cable-TV division, which includes Fox News, rose 9.9% to $3.9bn during the quarter.
In a statement, executive chairmen Rupert and Lachlan Murdoch said: "We delivered full-year revenue and earnings growth on the strength of gains in affiliate and advertising revenues despite considerable foreign exchange headwinds and difficult film comparisons."
"Our brands are an indispensable part of any consumer offering, whether from a traditional distributor or a new entrant like Hulu's upcoming live and on-demand service."
Leadership crisis
Fox News has benefited from interest in the campaign for the US presidential election, which has boosted advertising revenue.
But while Fox News has been performing well financially, it recently suffered a leadership crisis, when long-time boss Roger Ailes resigned after a number of female employees accused him of sexual harassment.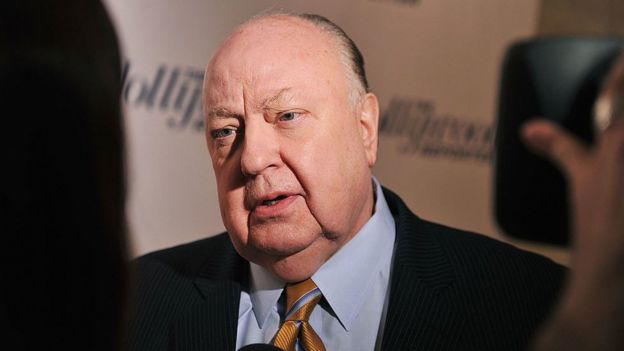 He had run Fox News since it launched in 1996 and is credited with reshaping the American media and political landscape.
Revenue at Fox's movie division fell sharply to $1.9bn, as the company had fewer big hits in the quarter compared to 2015.
While super hero movie Deadpool starring Ryan Reynolds was a hit, it could not match a string of hits in the same quarter of 2015.